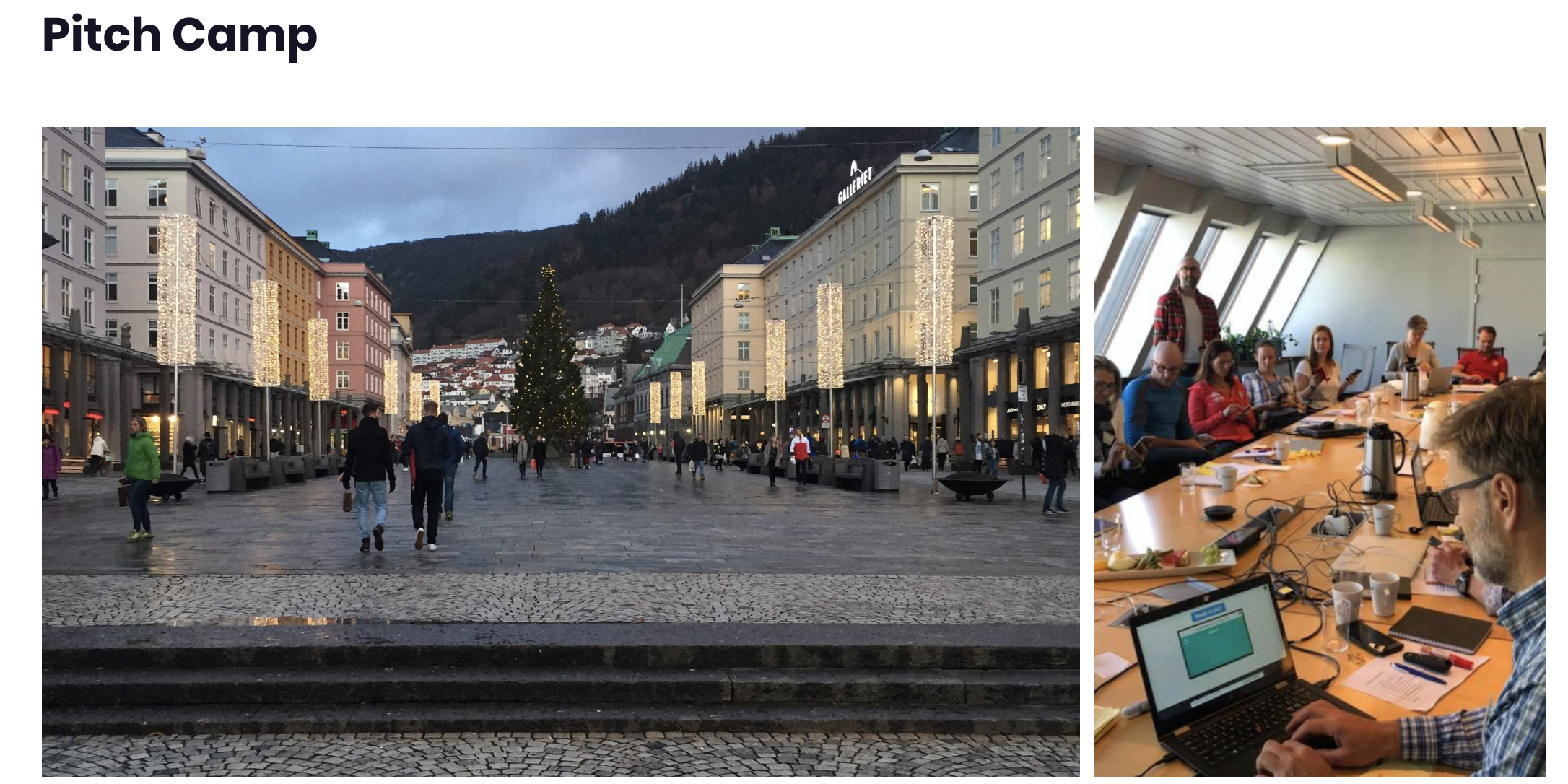 Pitch Camp
Pitch Camp is brought to you by Kelly Moulton and Torstein Skage. We train Norwegian entrepreneurs on how to pitch customers and investors.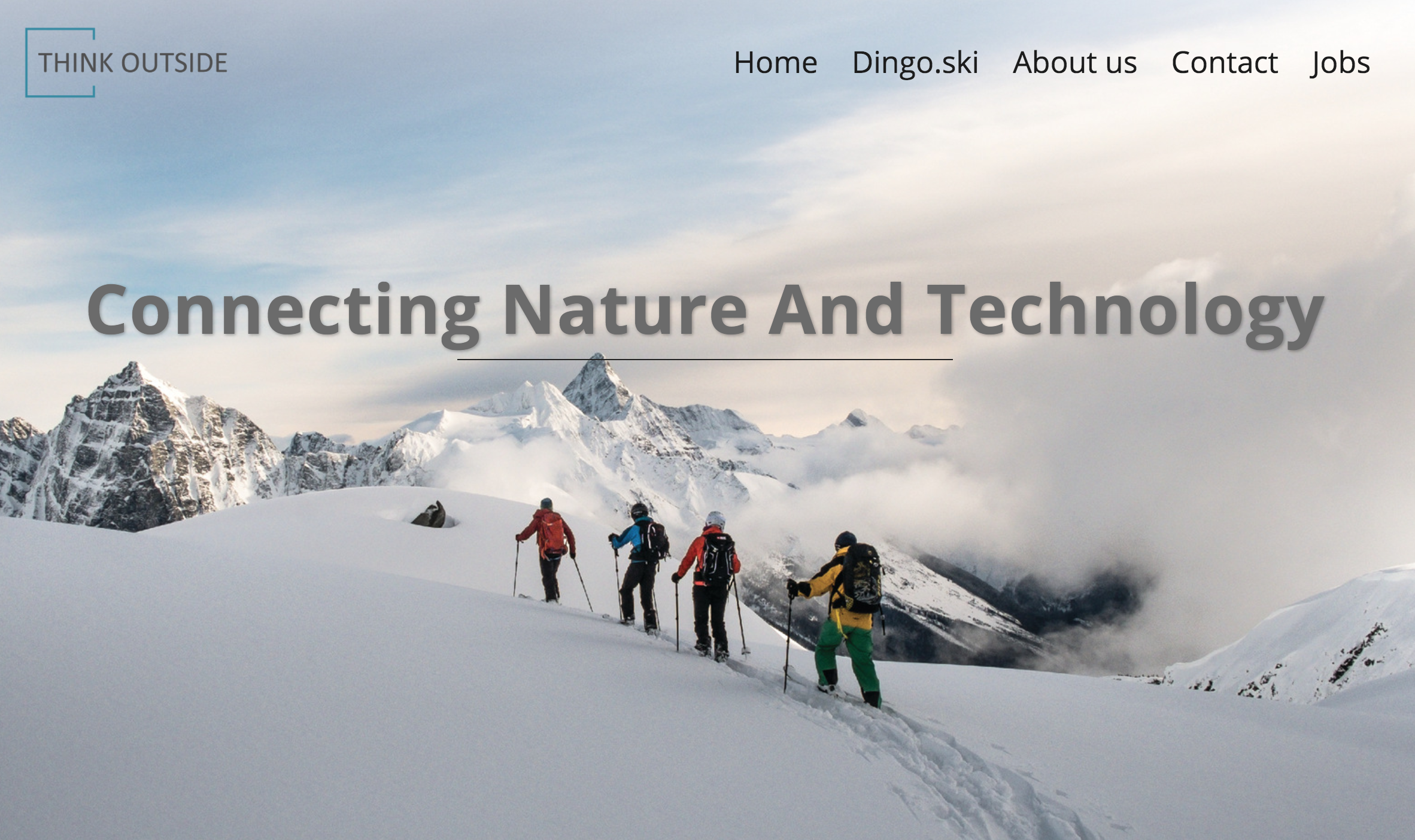 Think Outside
We just led a 4m kr financing into this incredibly exciting smart ski tech platform. An incredible founding team. Now working on the user experience.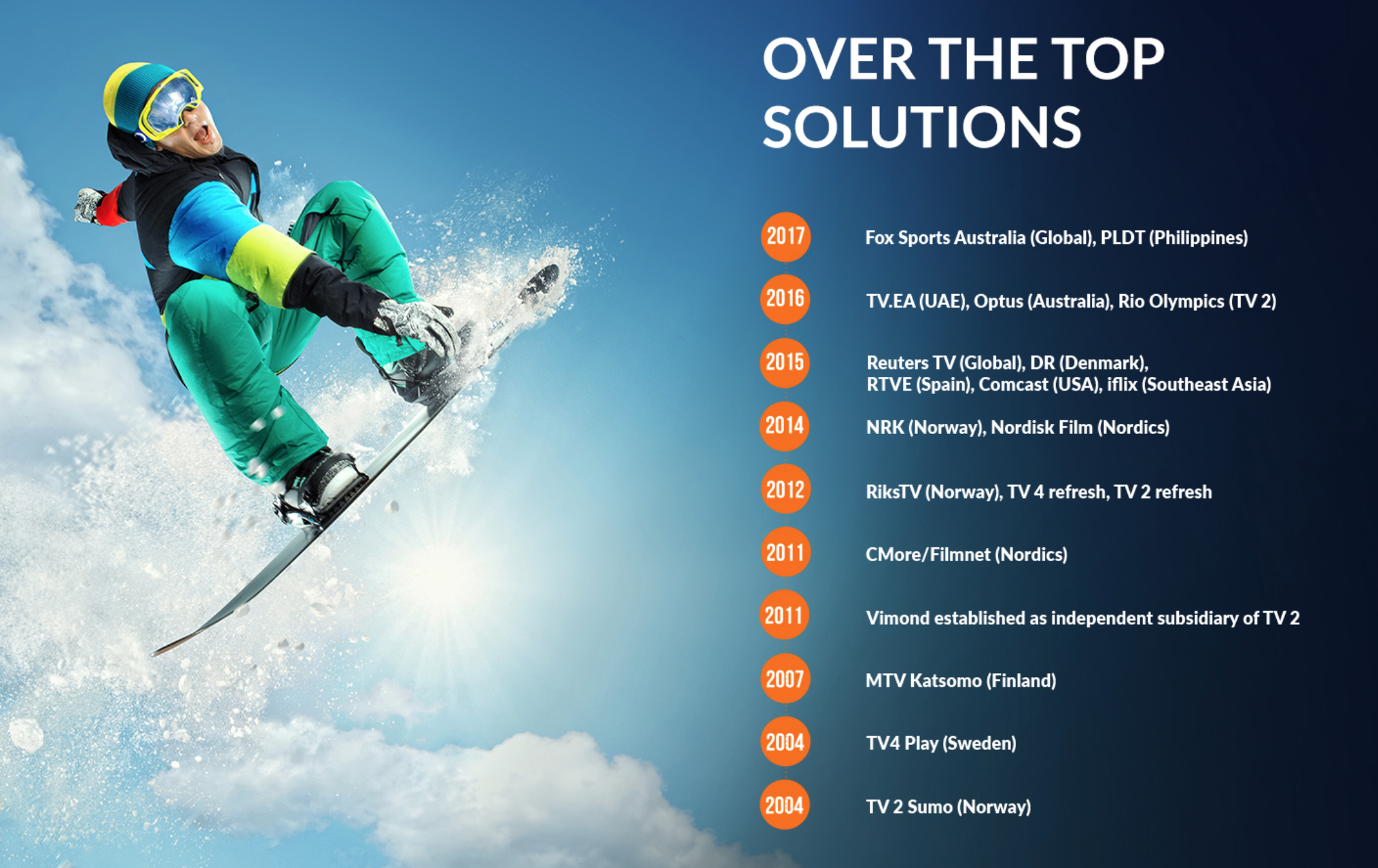 Vimond
We´re acting as head of marketing for a 6 month sprint where we focus on content creation and distribution through hubspot.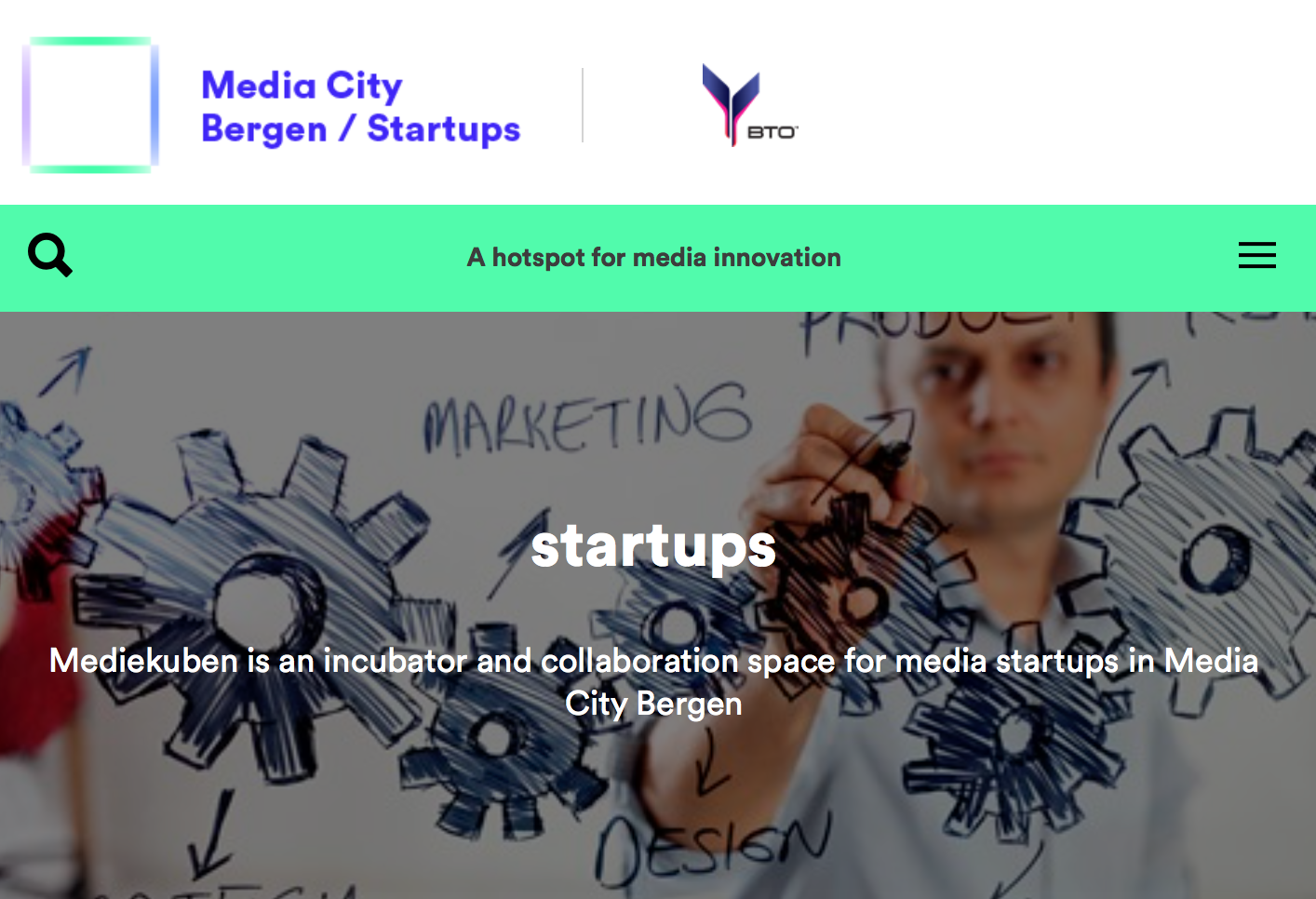 Mediekuben
Mediekuben is a new startup program we cofounded with BTO and NCE Media. For consumer focused startups.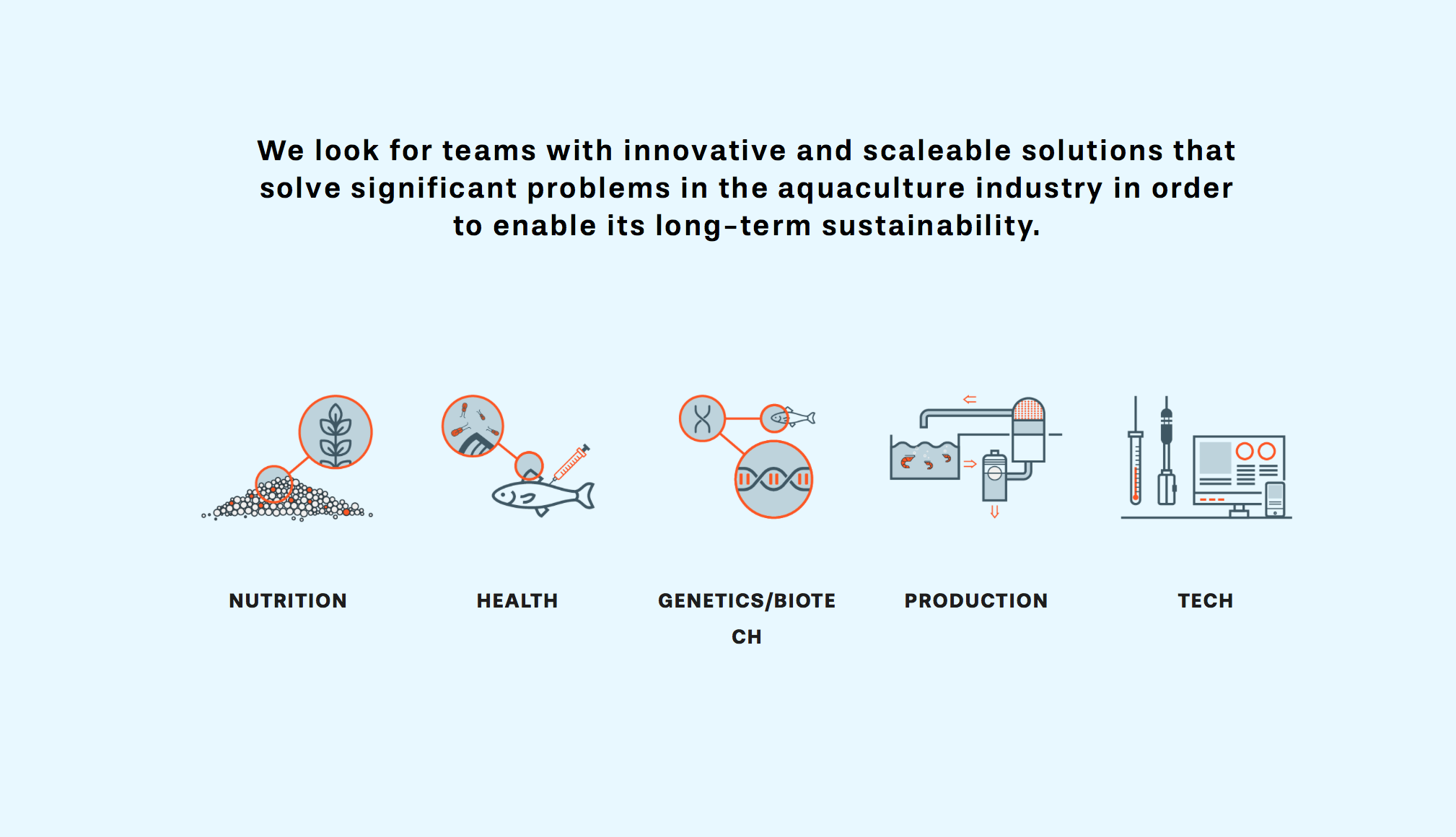 Accel.no
Invited in as a partner on Hatch Scale. Hatch.blue is the world´s first aquaculture accelerator based here in Bergen at BTO.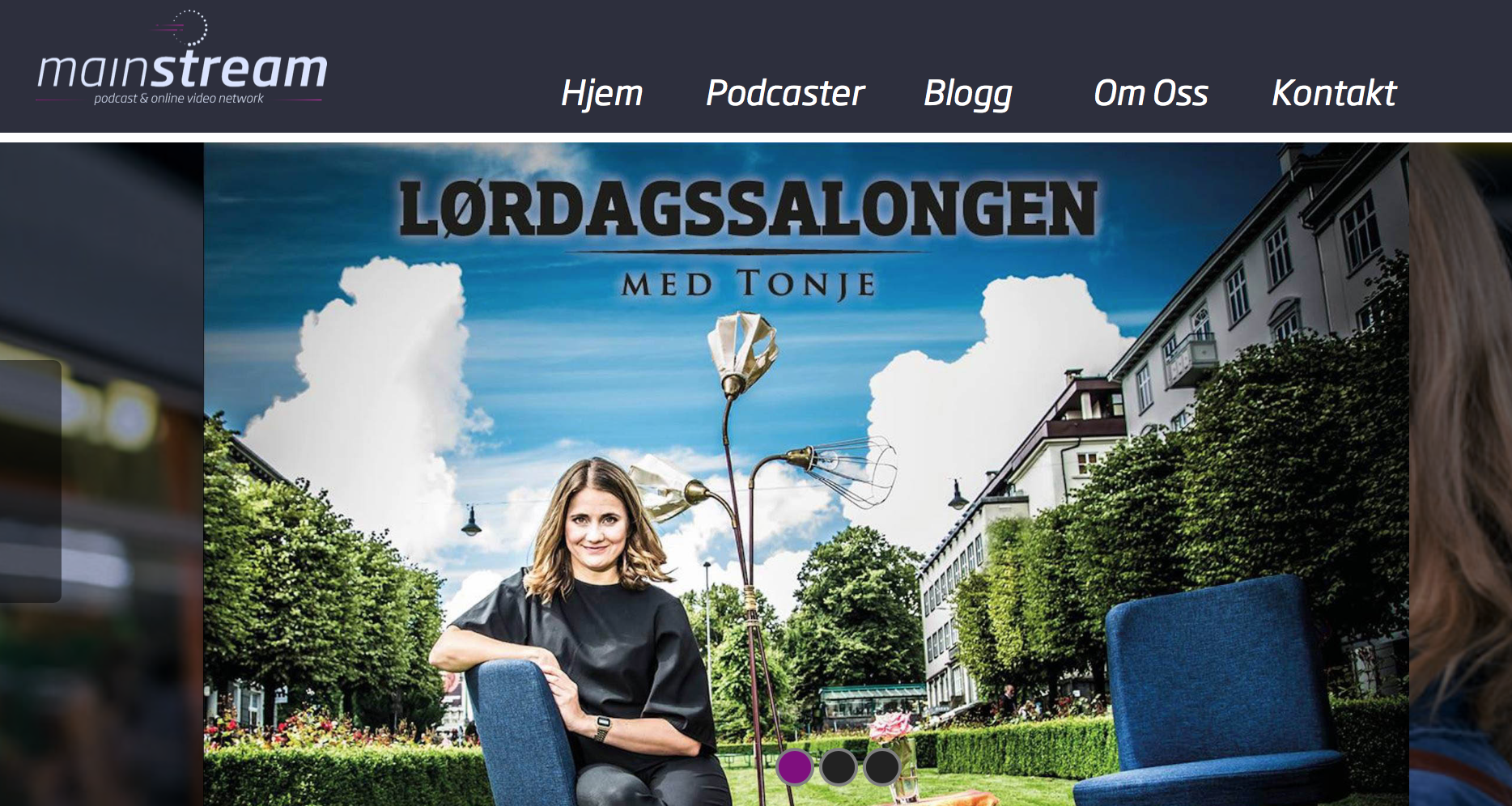 Mainstream.as
We invested in and cofounded this exciting new podcast studio and distribution network with Espen Morild and Sølvi Rolland.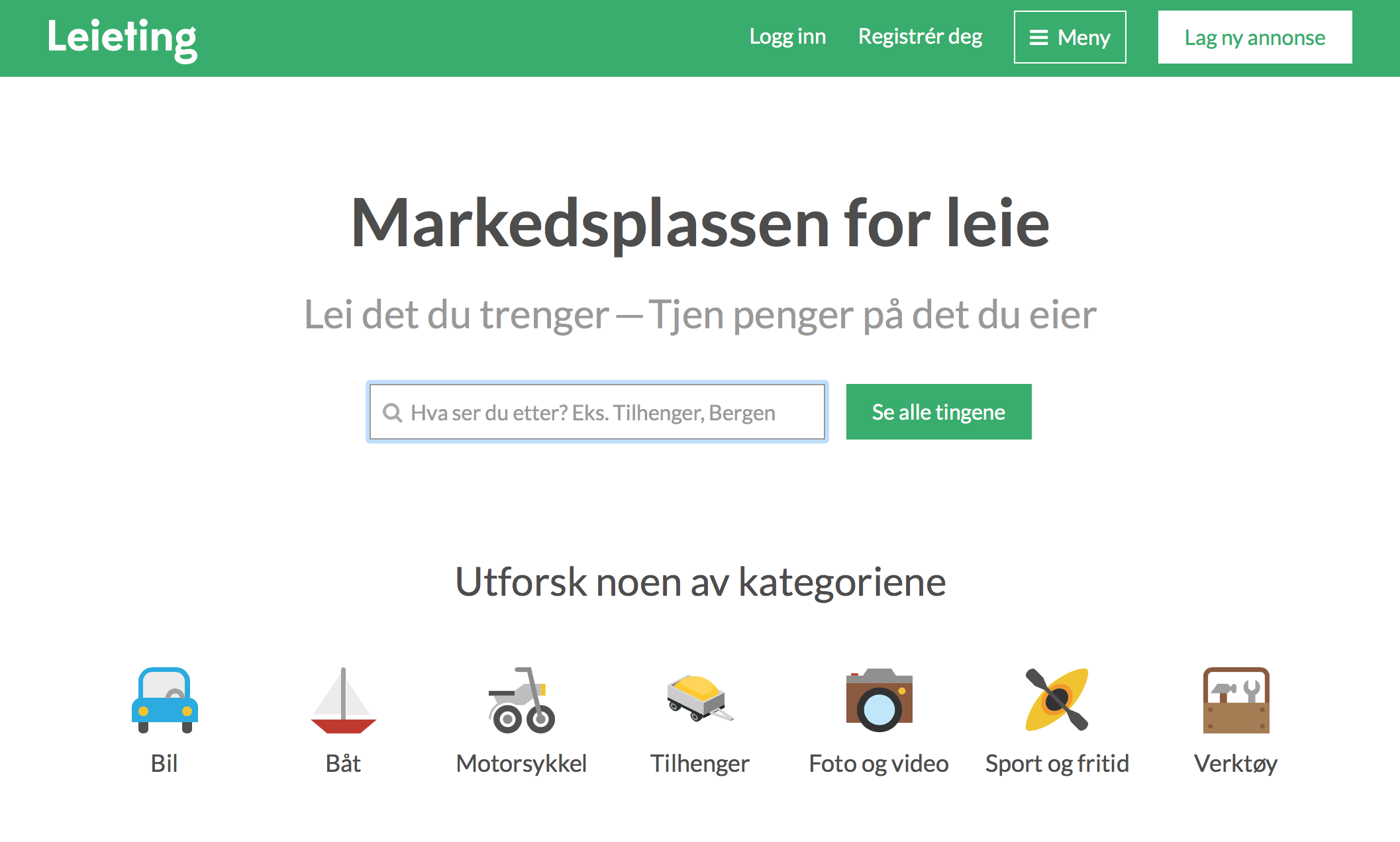 Leieting.no
We just assumed the role of Chairman and UX advisor for Norway´s leading peer to peer rental marketplace.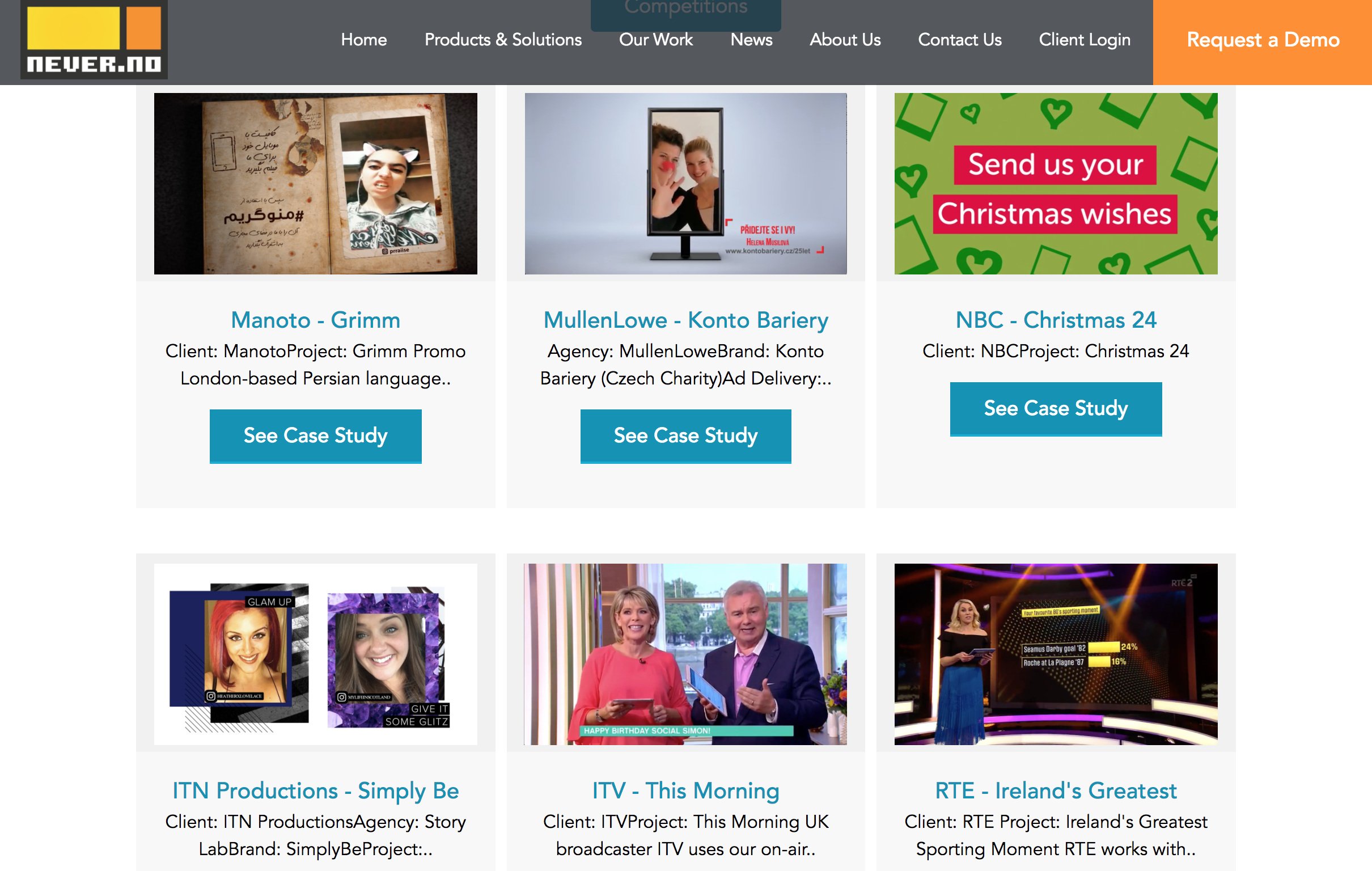 Never.no
We have poured our heart, soul and money into the sales and marketing of this social tv advertising platform. In partnership with Vegard Sævik.